We are not just a Sunday Church
We always have a lot going on here at Victory Hawaii. Check out some of our recent fellowship and outreach events!
Feb 2019: Women's Tea Party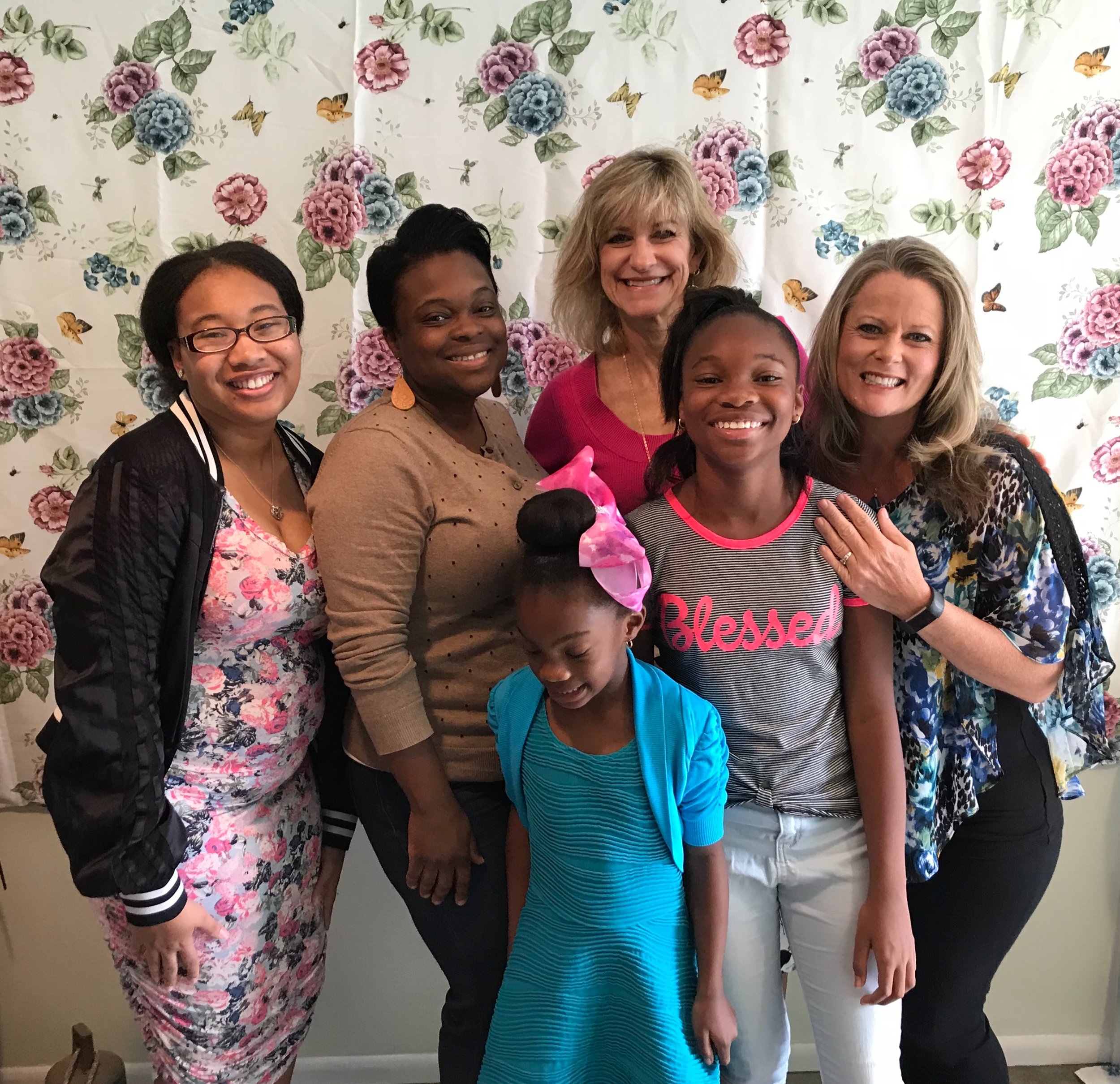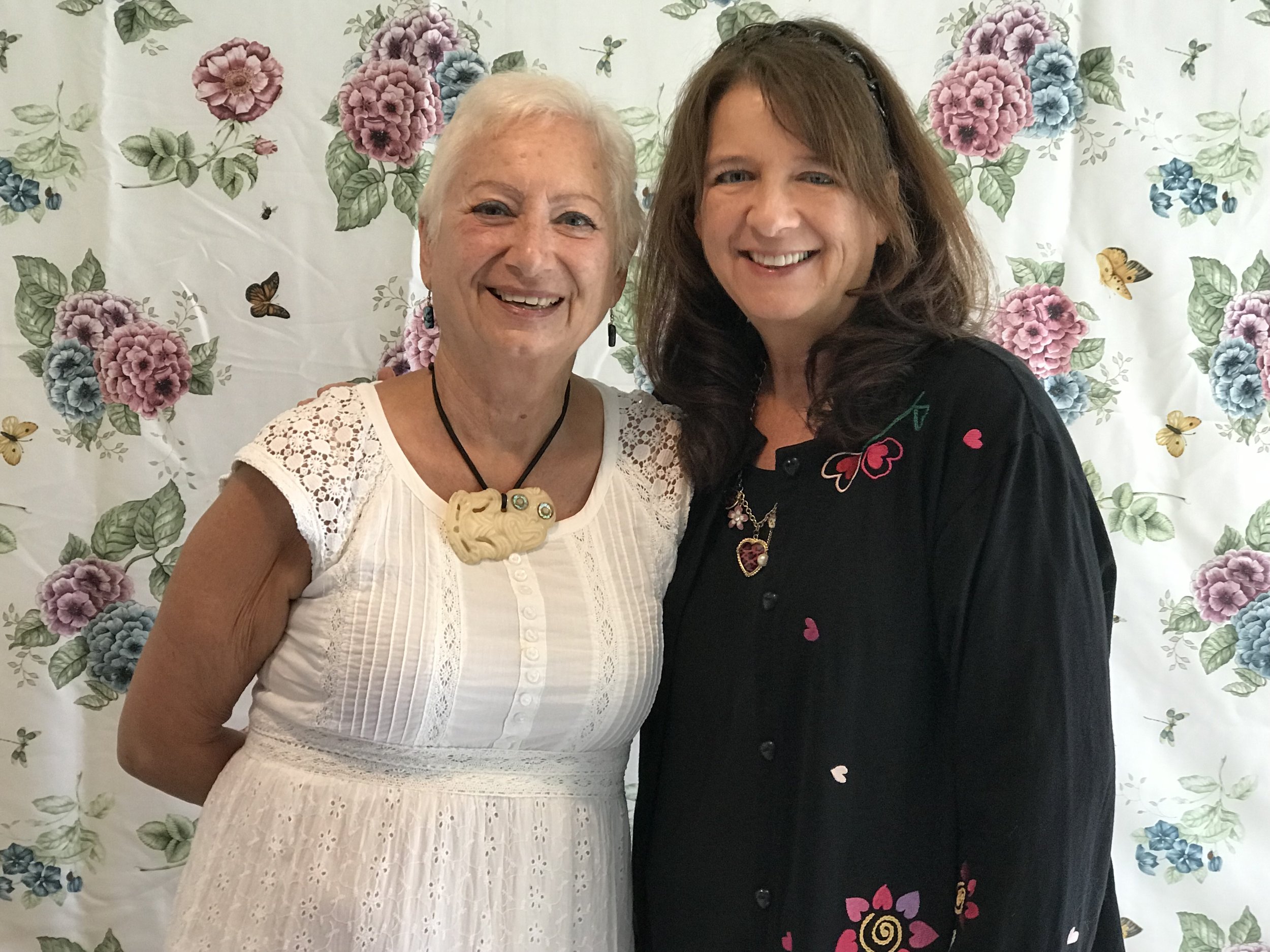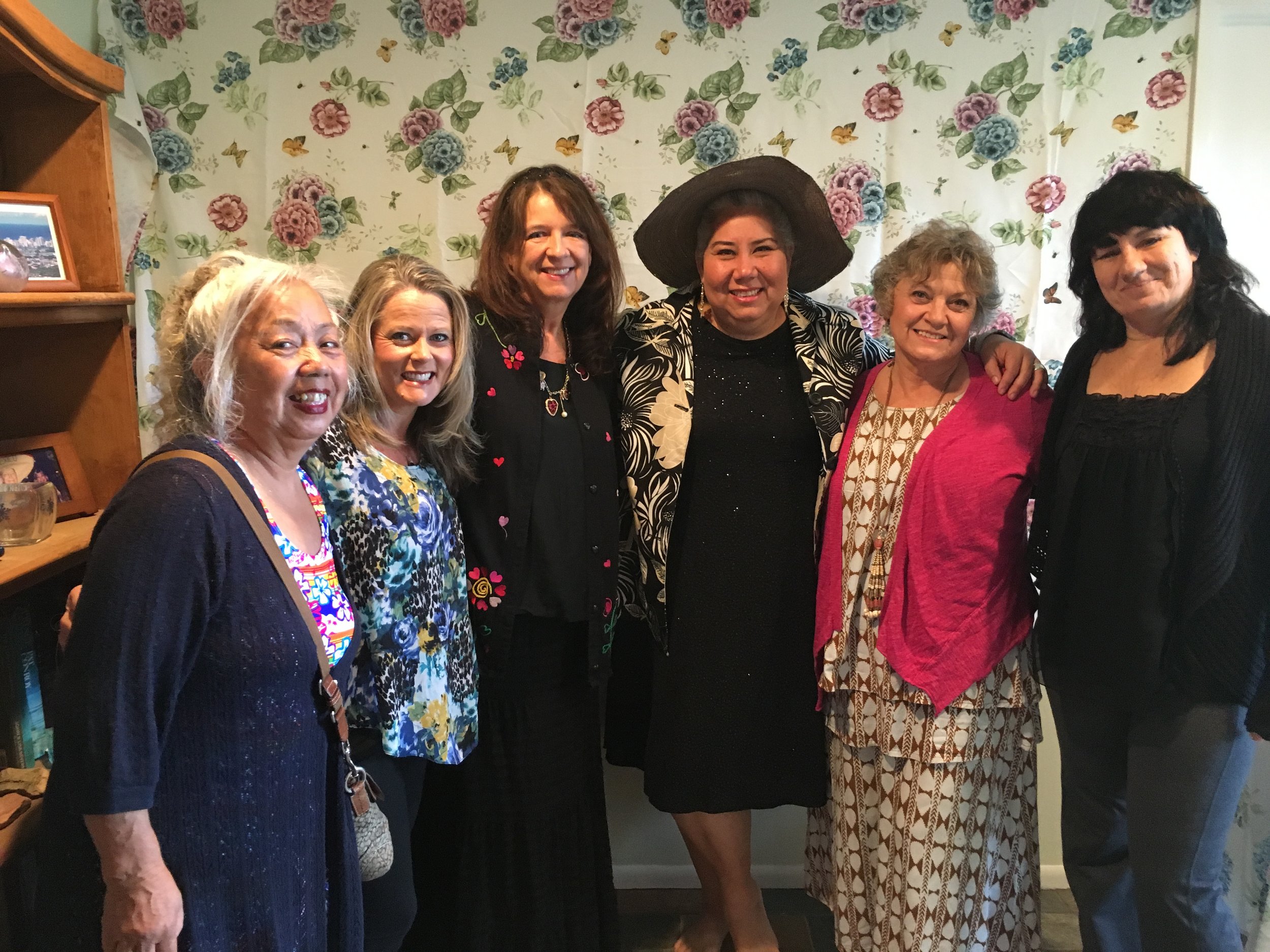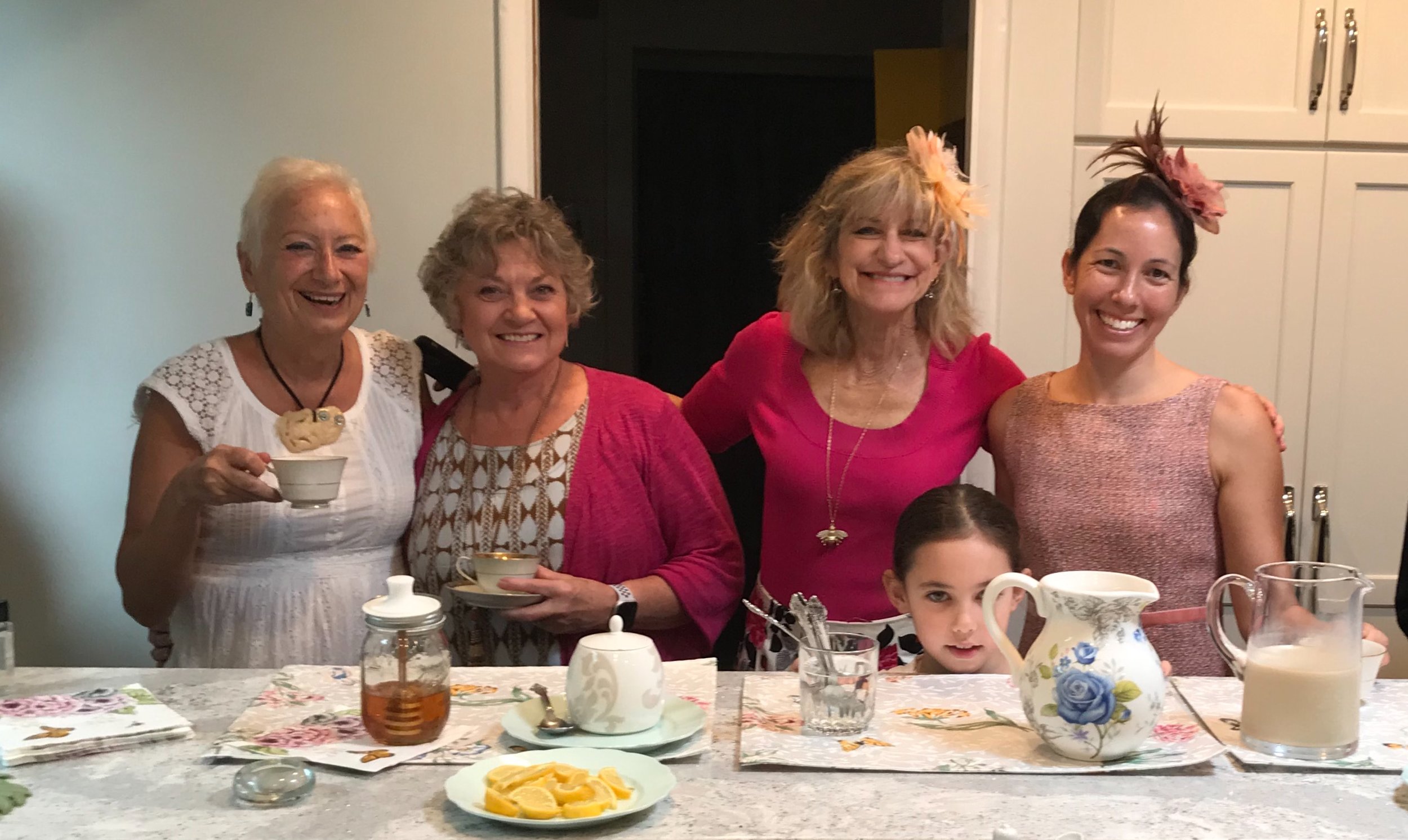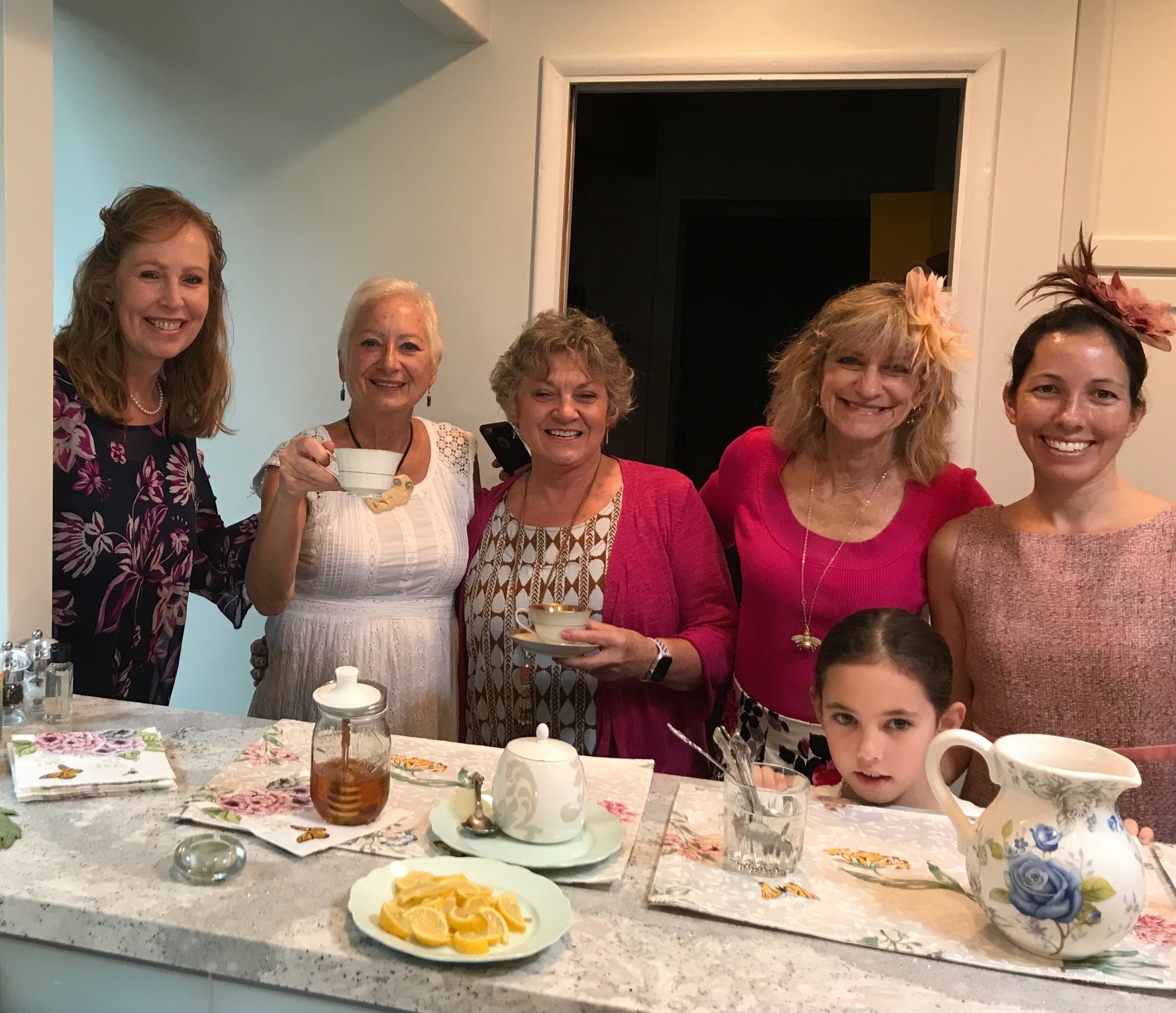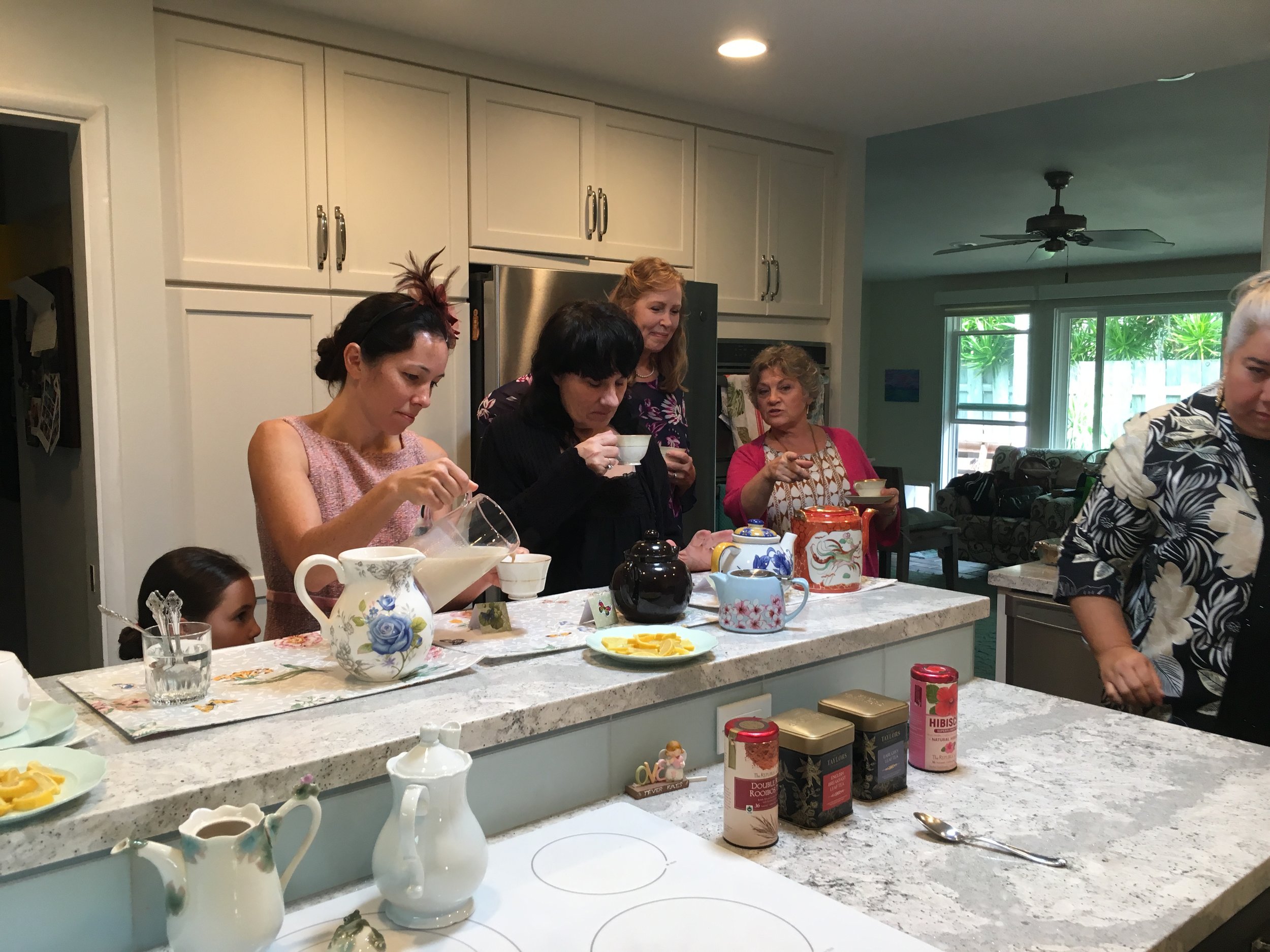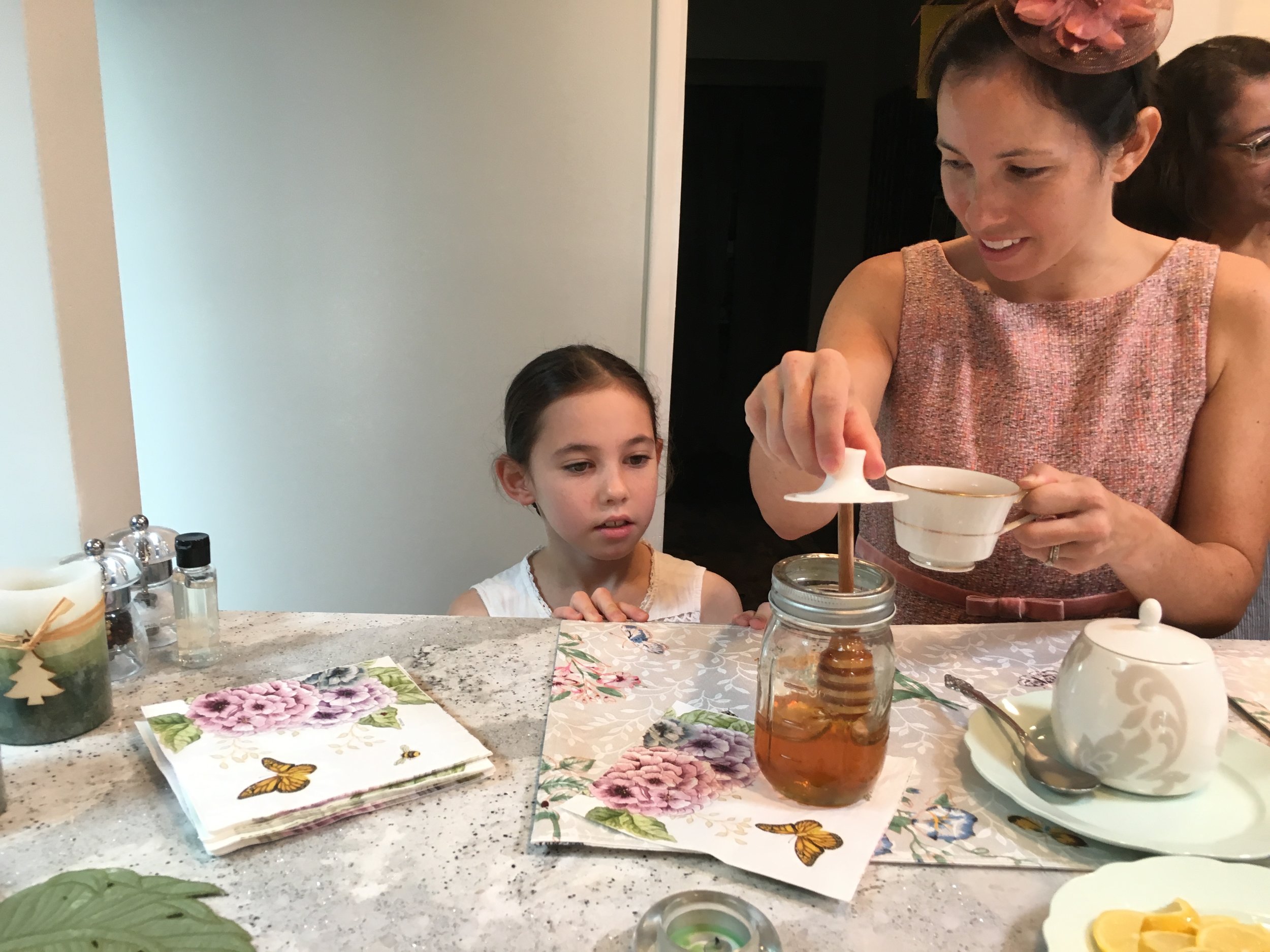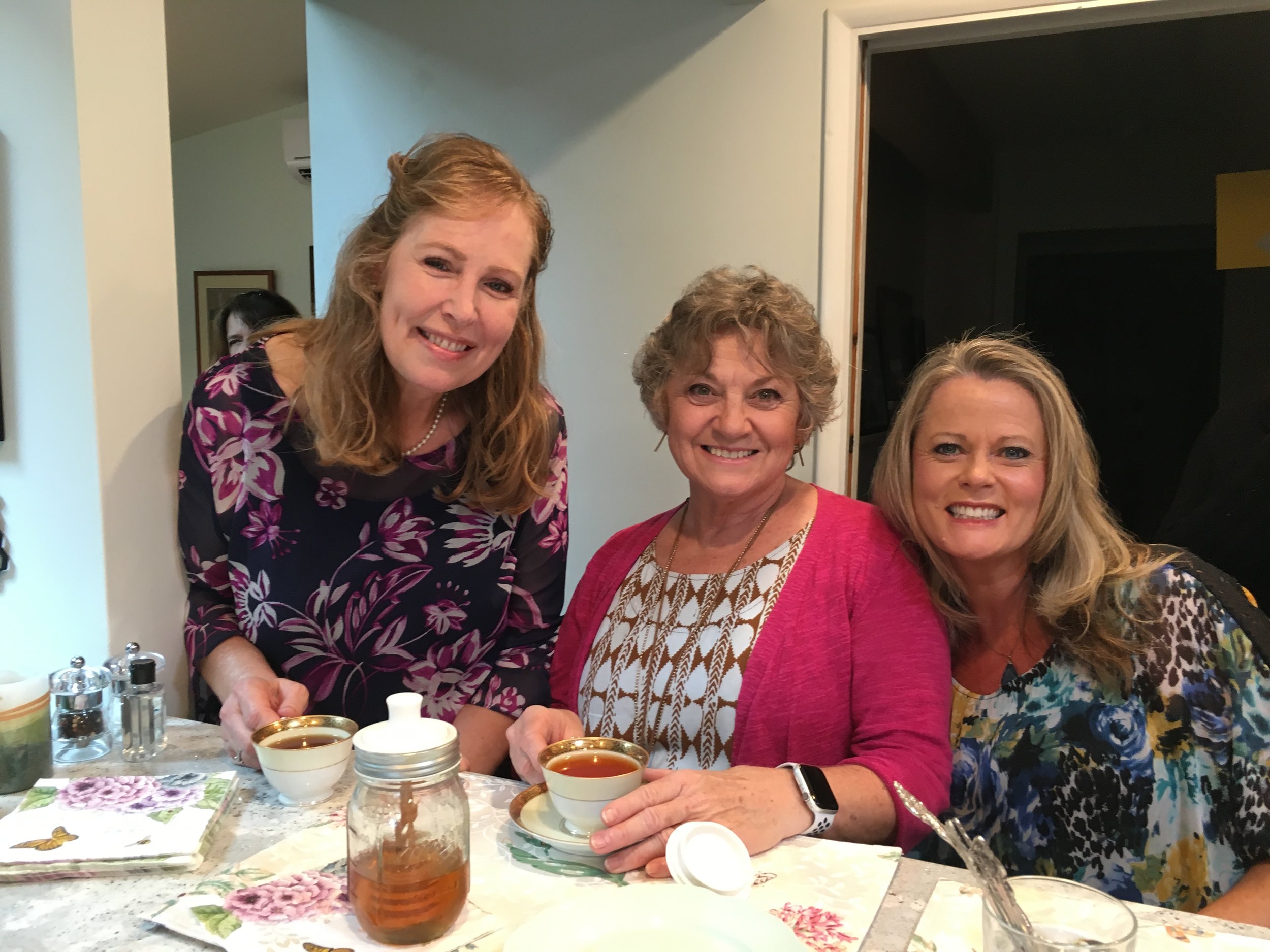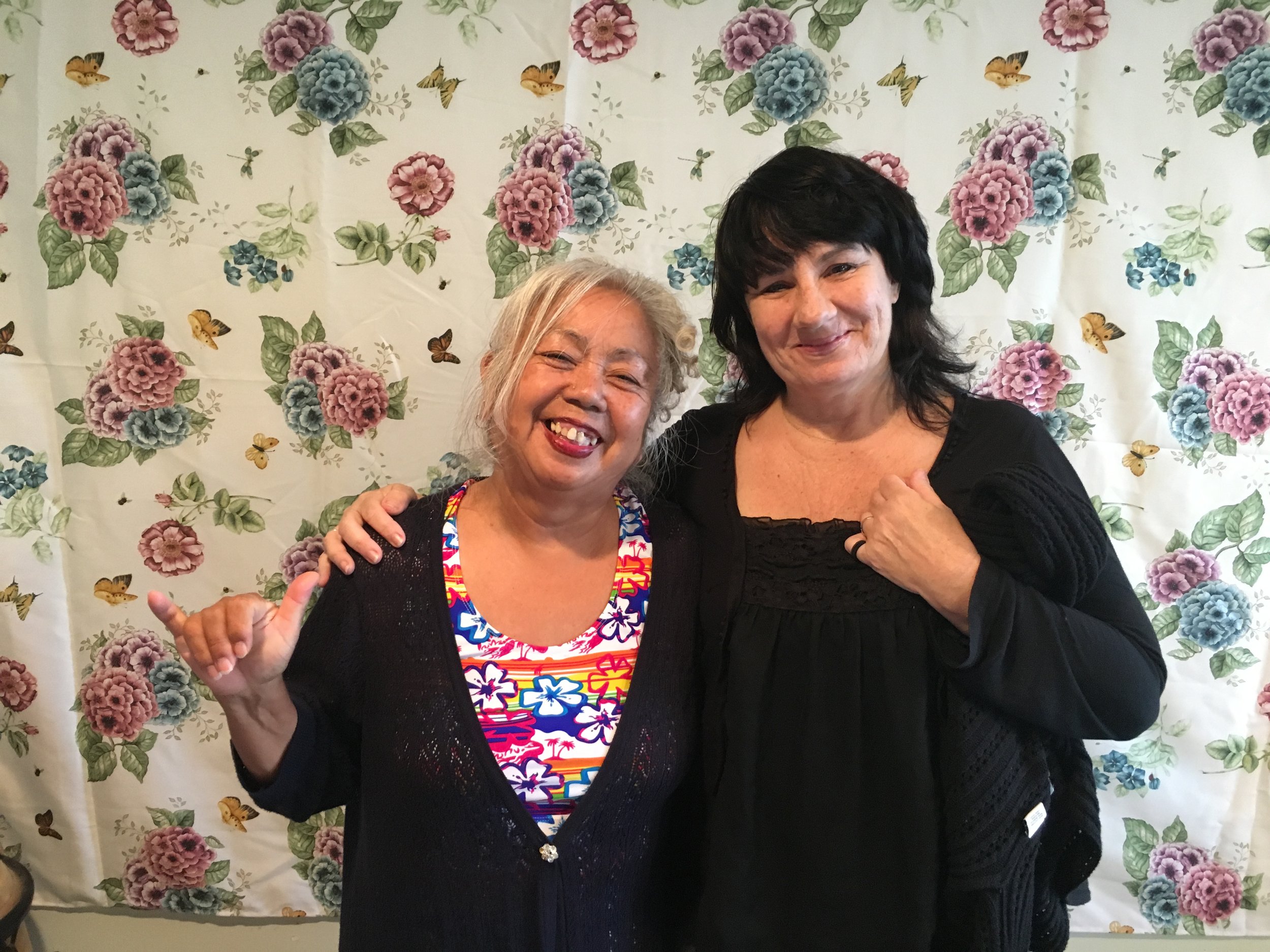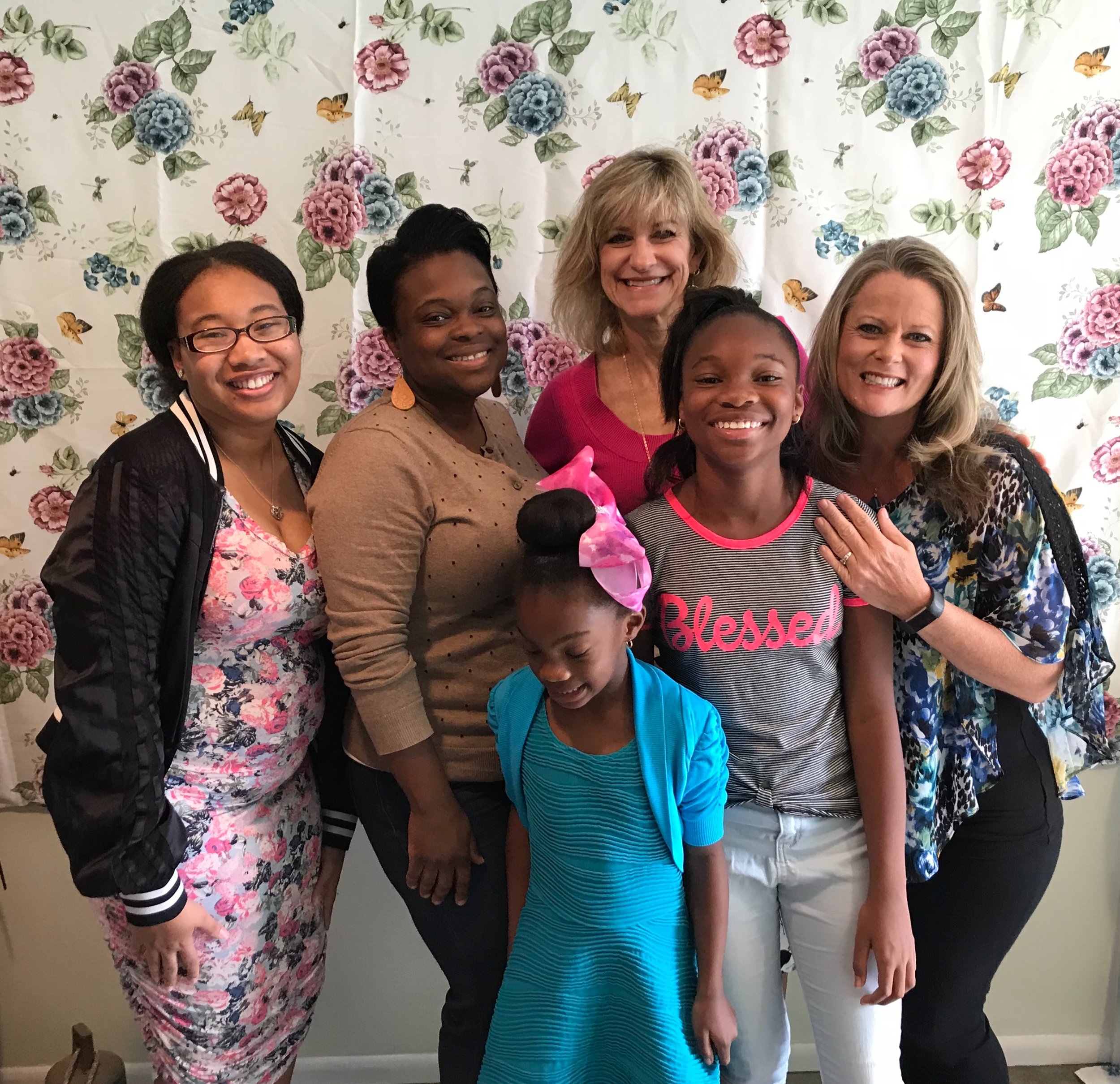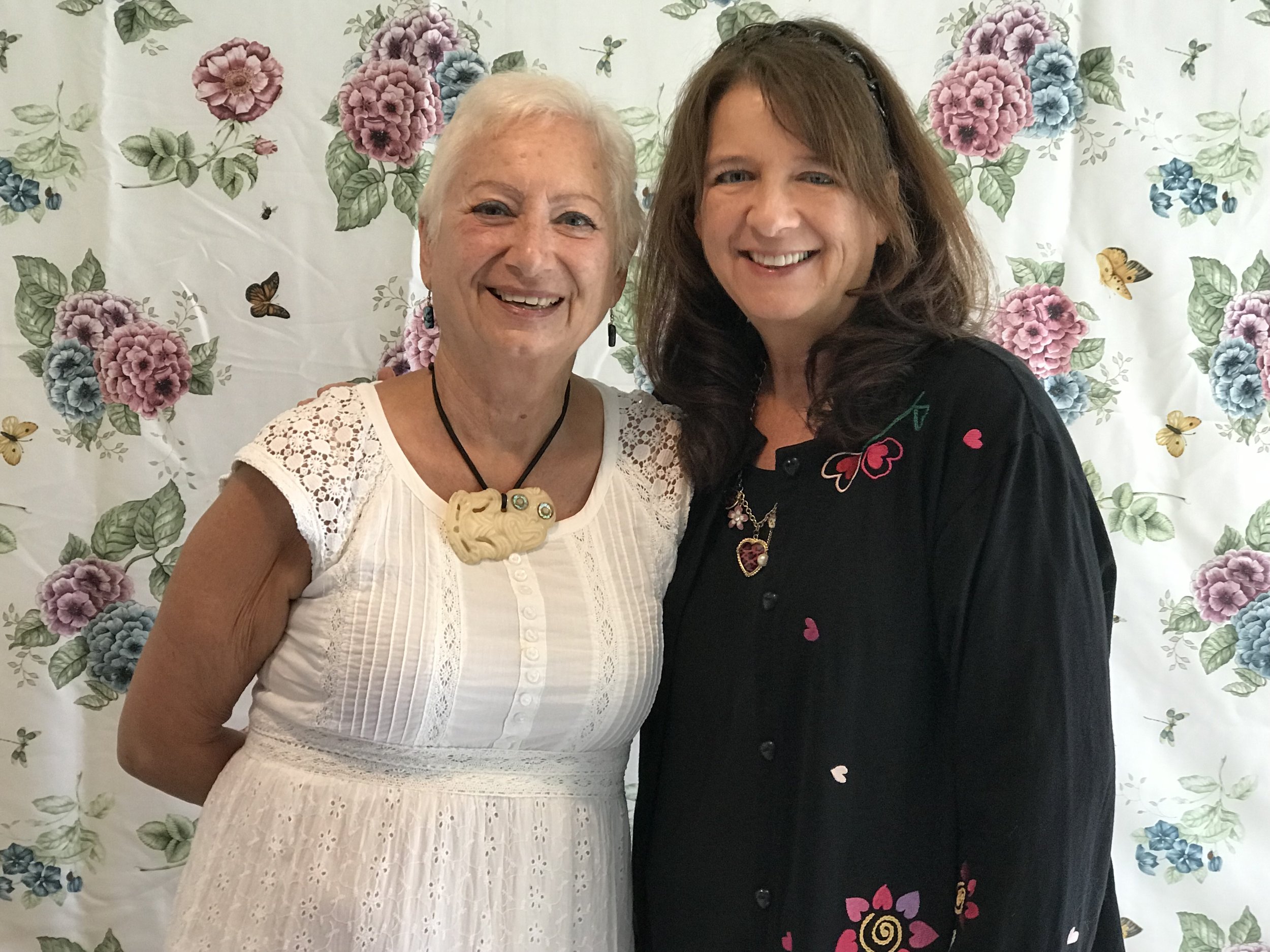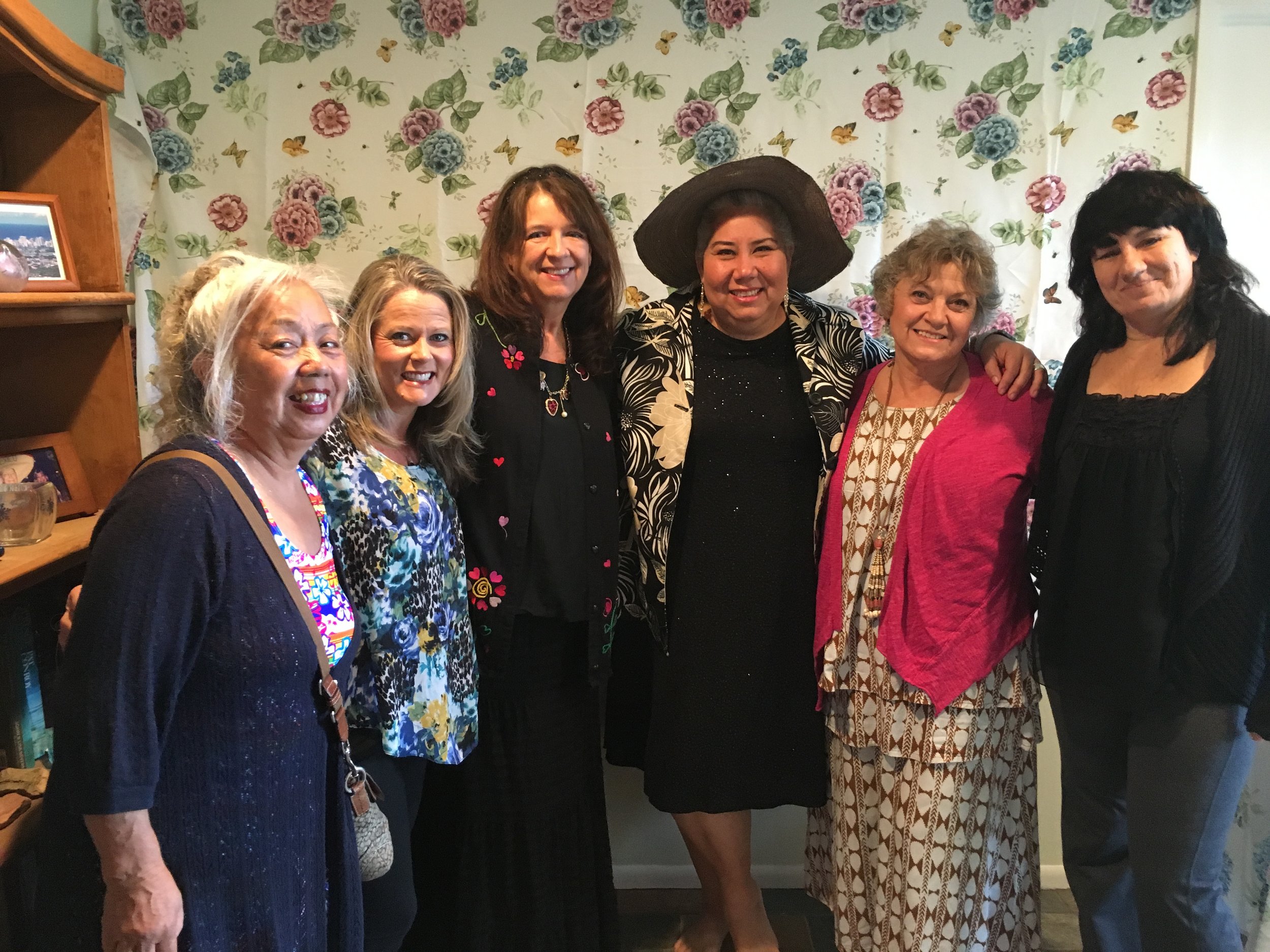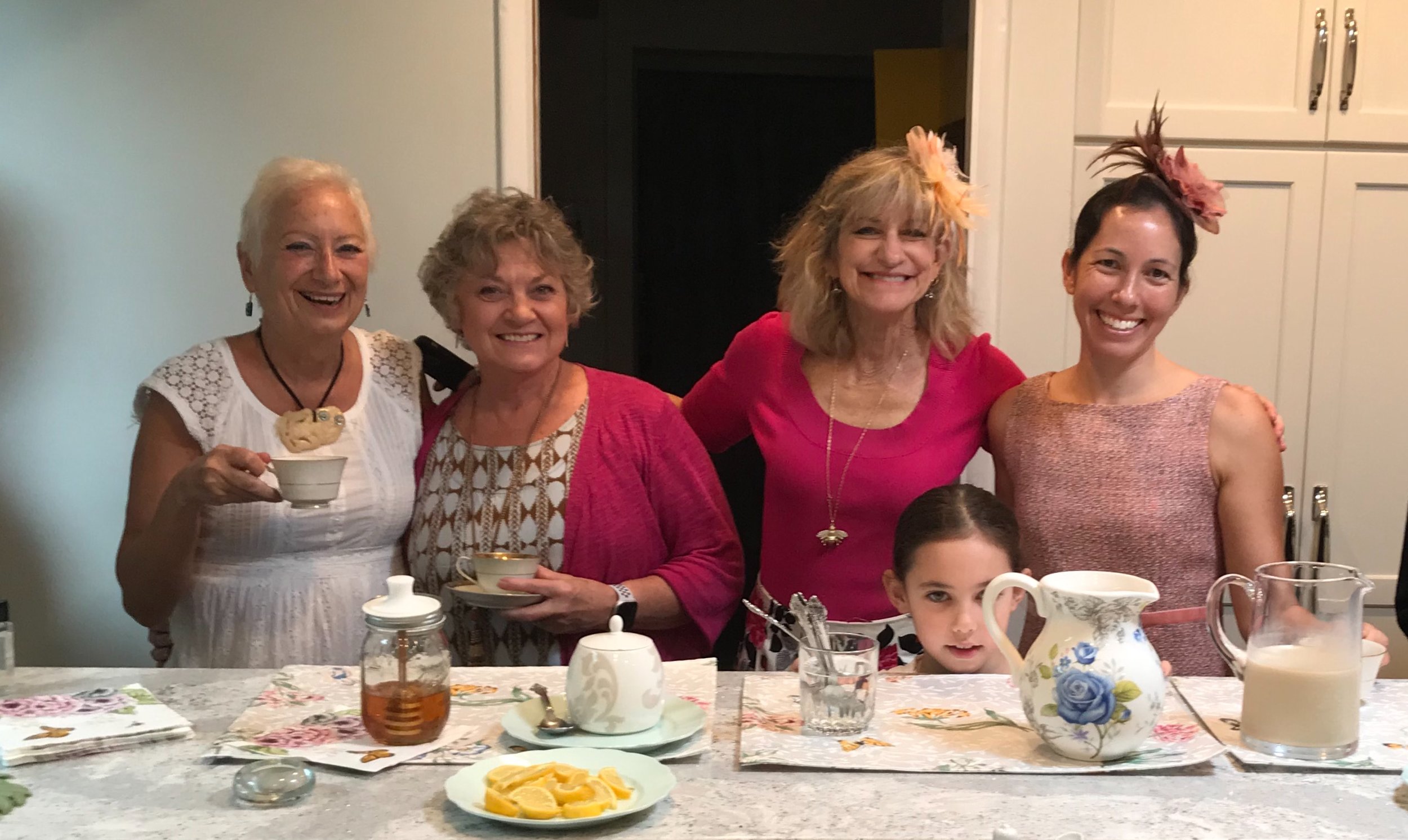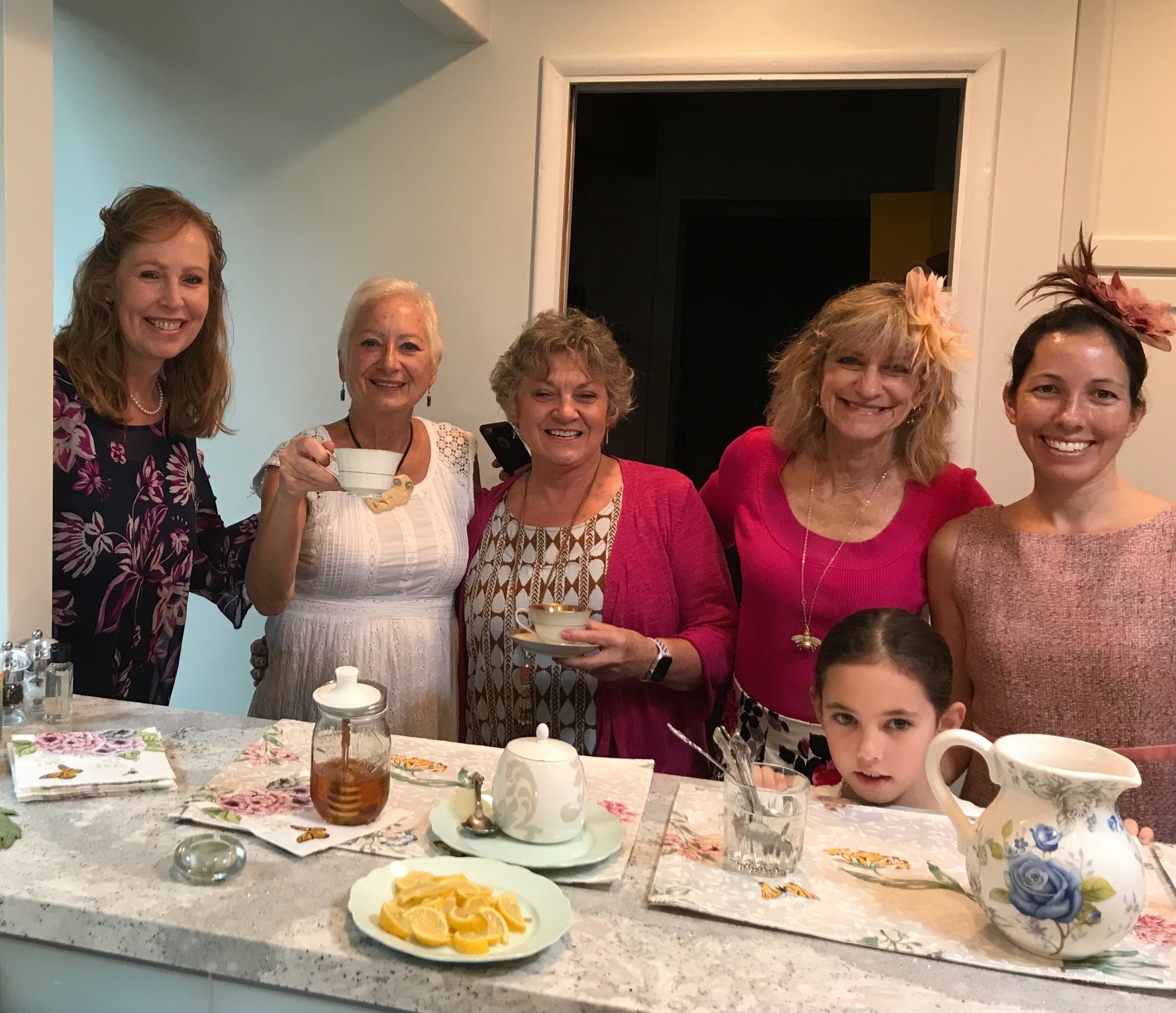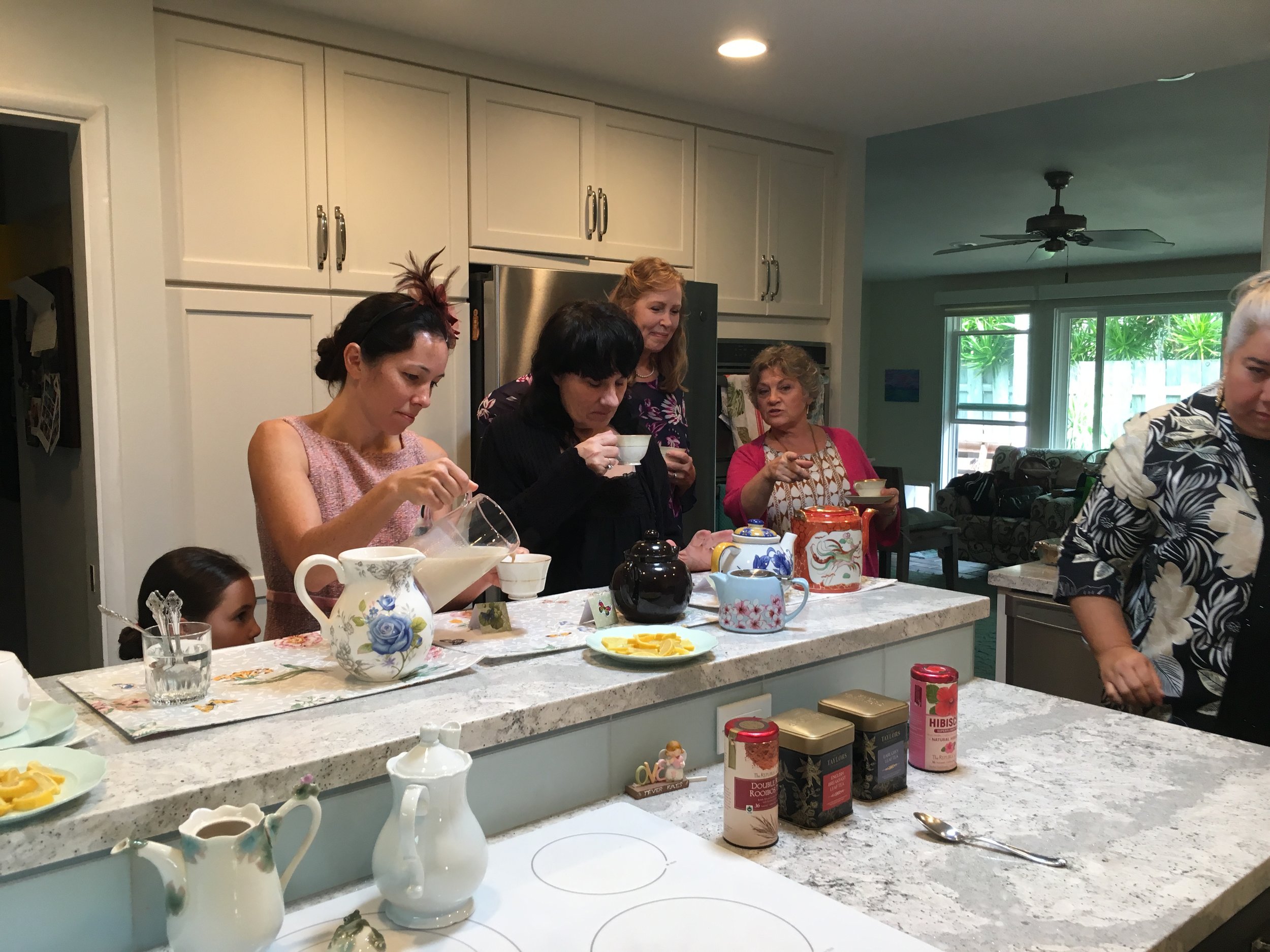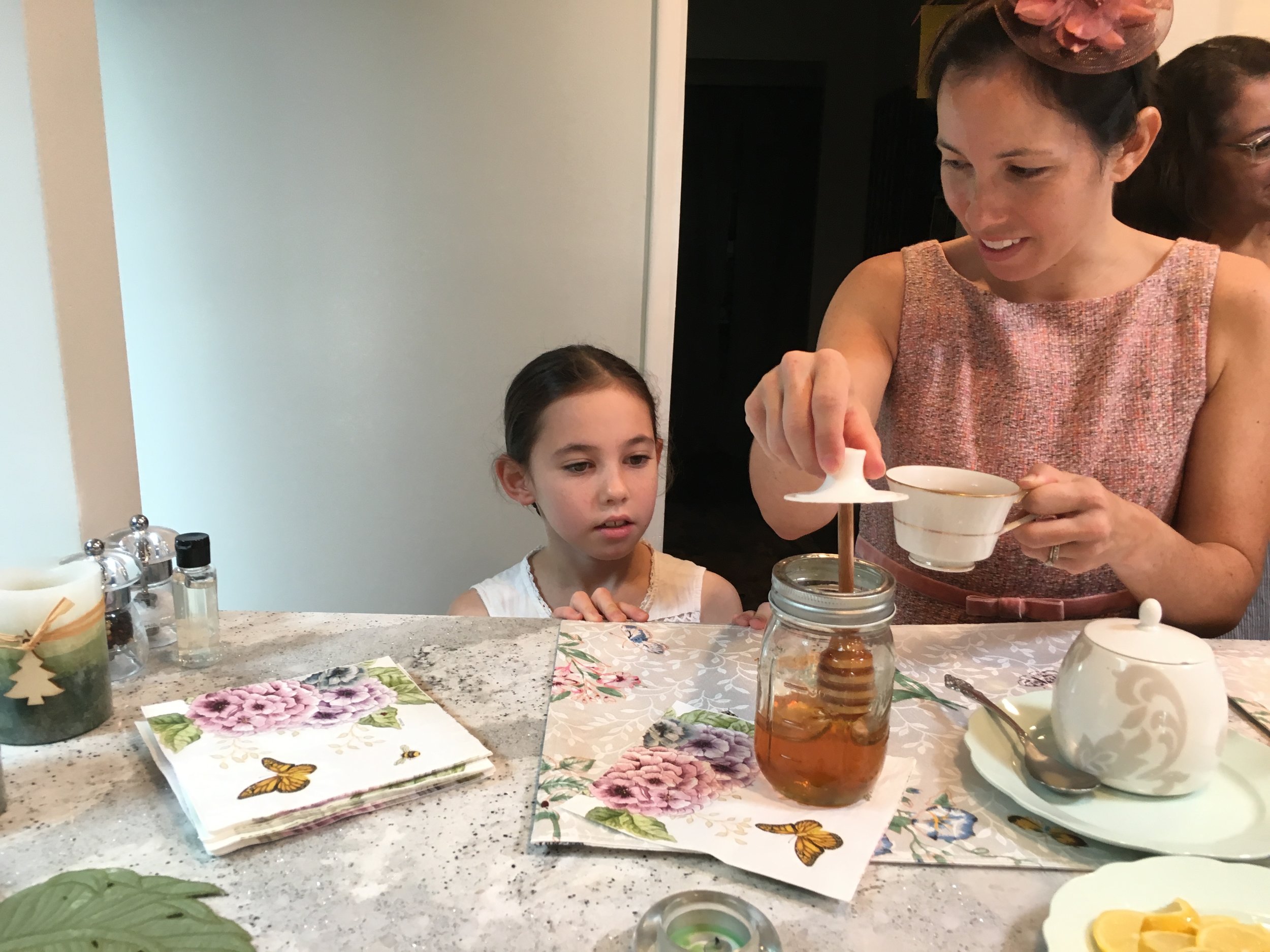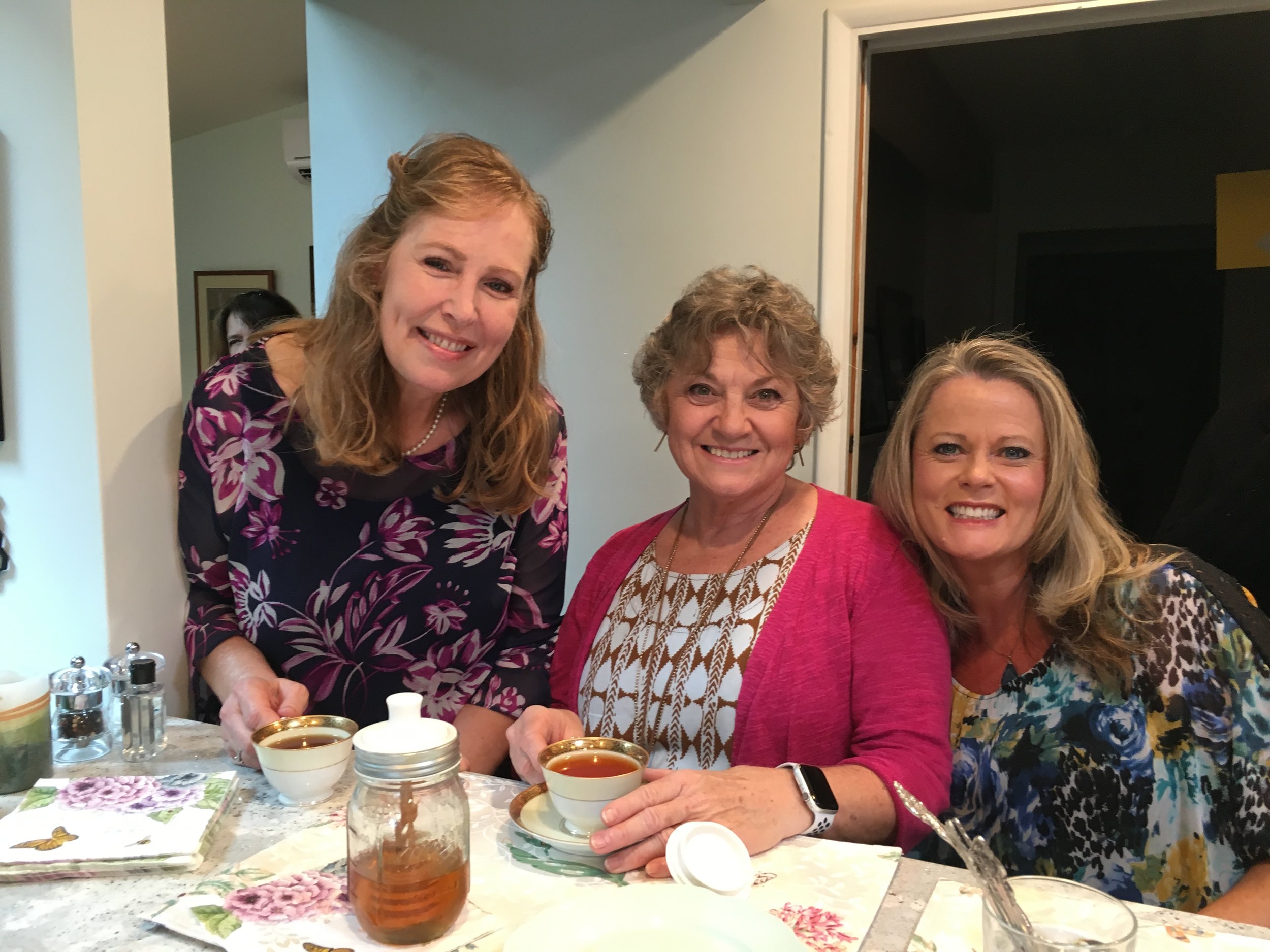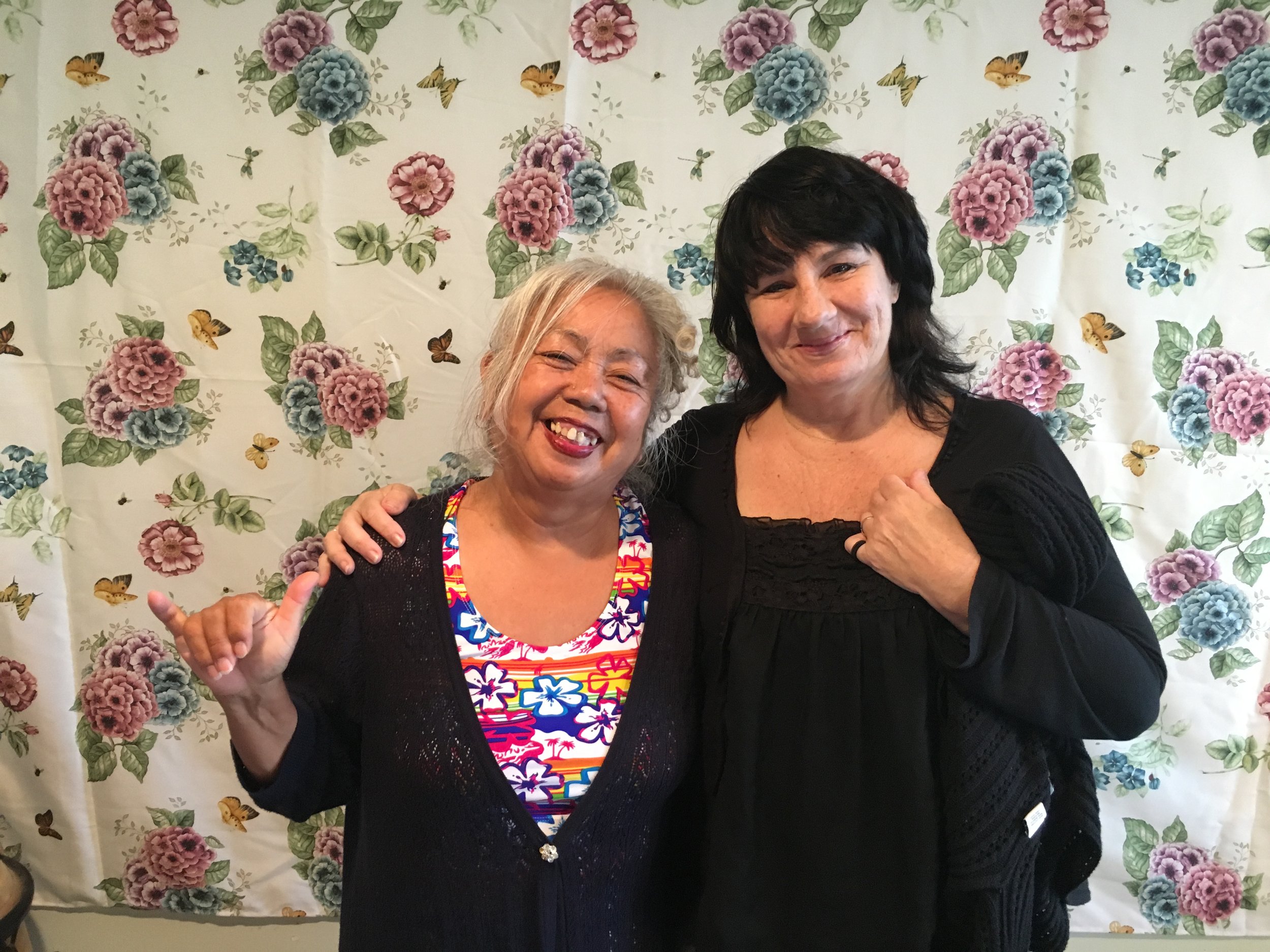 DEC 2018: Outreach to Aloha Rehab
Christmas Outreach in Waianae - Each year we celebrate Christmas with the families living at the Waianae Boat Harbor Camp. We brought presents for more than 30 kids, served breakfast, decorated ginger bread cookies and shared the Christmas story.